Who are we?
HowToTrade hunts for
talented traders
The team at HowToTrade is hyper-focused on delivering on our mission to help traders reach whatever goals they have, most of the time it's financial independence and the ability to trade full-time.
Inside our trading room, we have created the perfect environment for traders to improve their skills, build confidence and become career traders.
We're fully aware that no two traders are created equally. That's why when 100 people are taught the exact same trading strategy, the results will vary wildly. Trading is way more subjective, it's driven by emotional intelligence. Those that have the skills and emotional intelligence are the traders we'd like to find and turn into career traders.
Over
10 years

of experience

Our team of 65 remote team members works around the clock to ensure our customers are informed, confident and supported. We come from all walks of life and most of us are experienced traders, so we know the pain points traders have.

Part of the Think Huge group, our reputation has allowed us to become one of the biggest and most well-regarded businesses in the trading industry. Everything we've developed has been to help traders like you with your day-to-day trading problems.
Our Team
Meet some of the amazing team helping HowToTrade customers every single day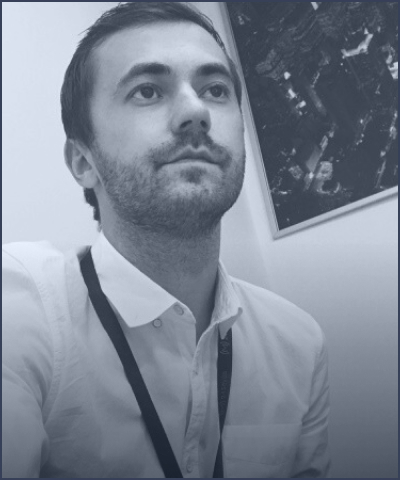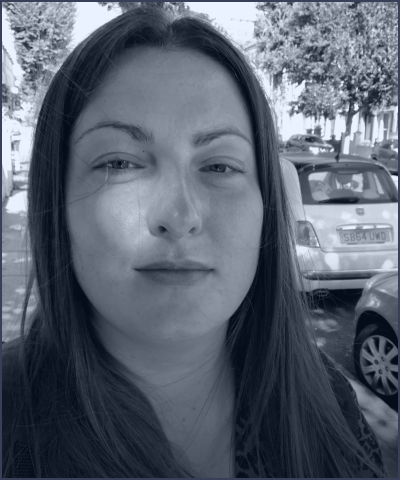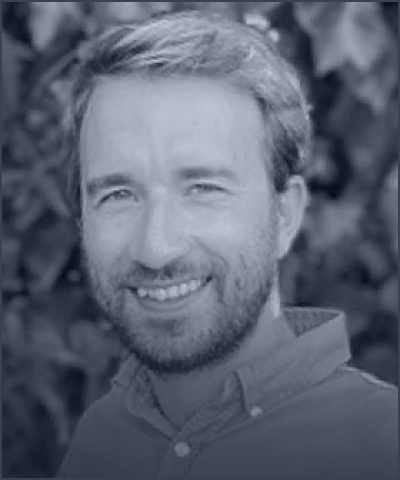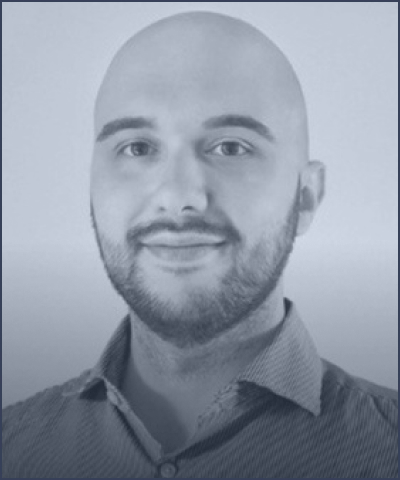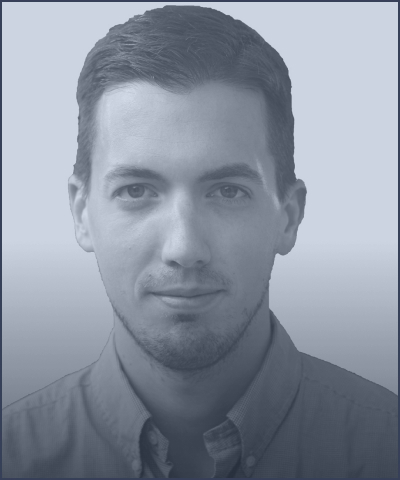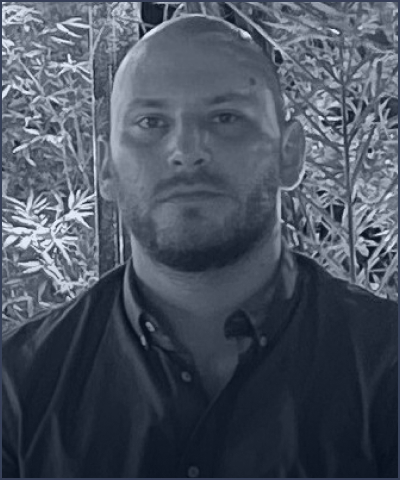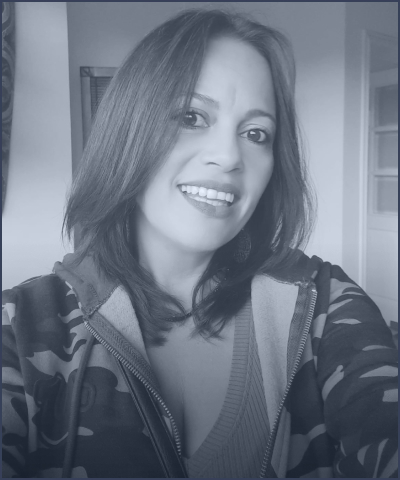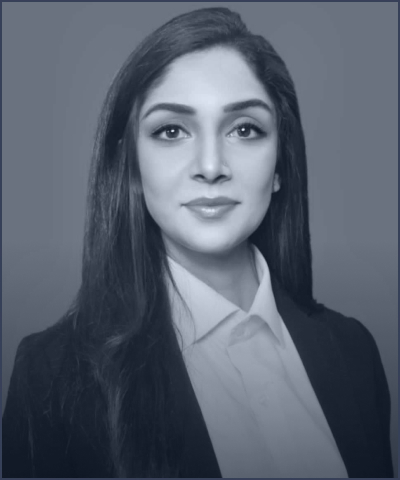 Aleena
HR & Business Analyst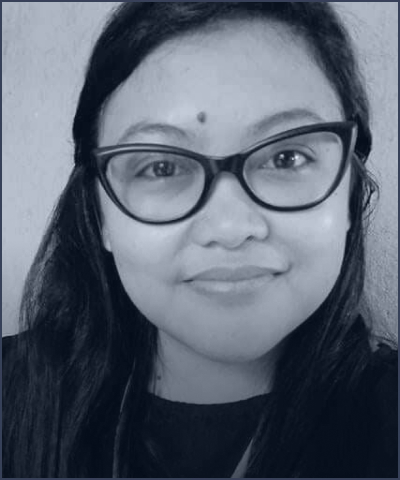 Lorraine
Assistant Controller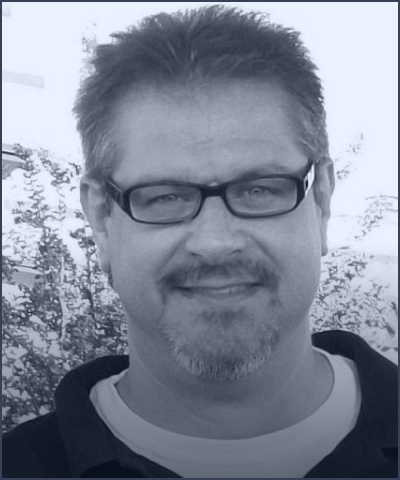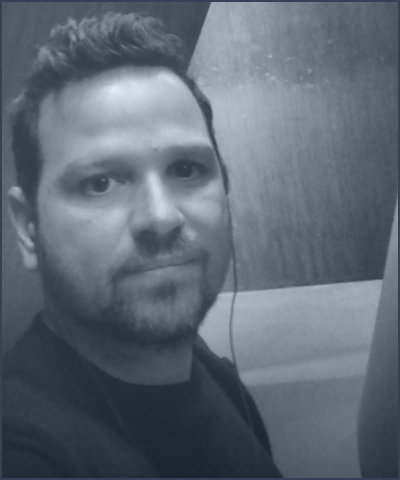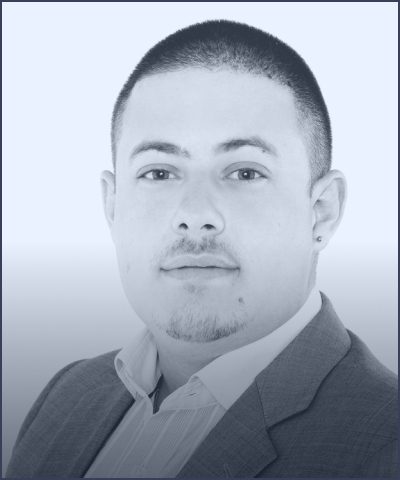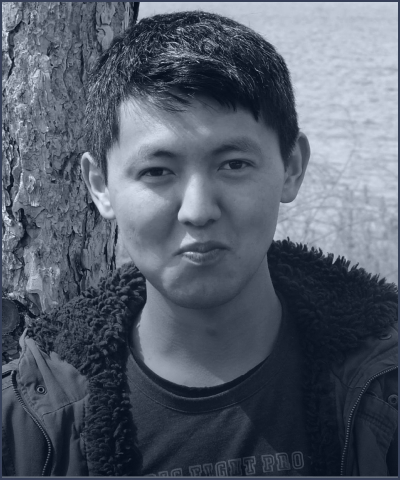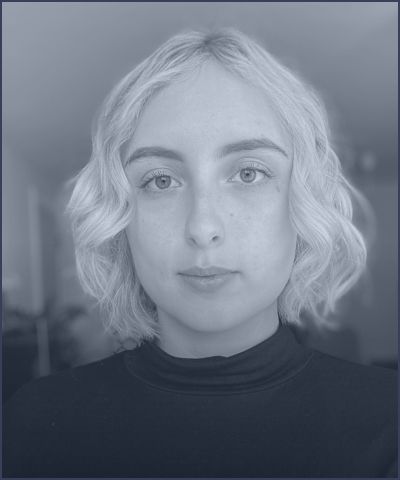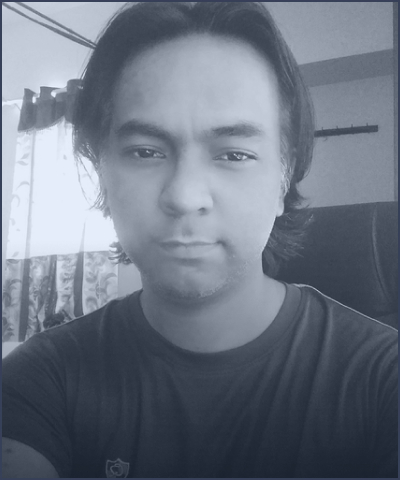 Muhammad
Jr UX/UI Designer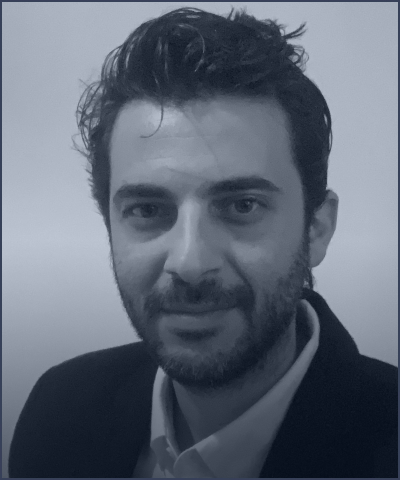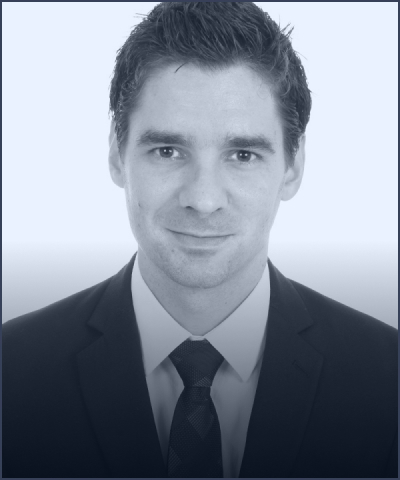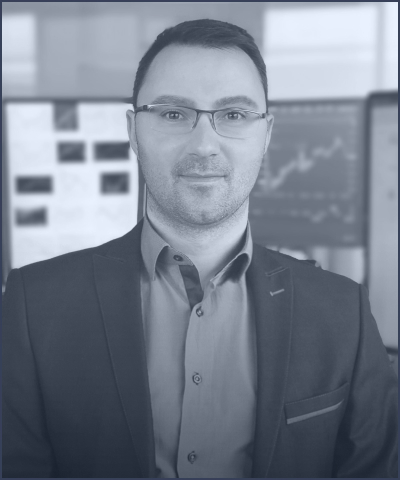 Peter
Acquisition Specialist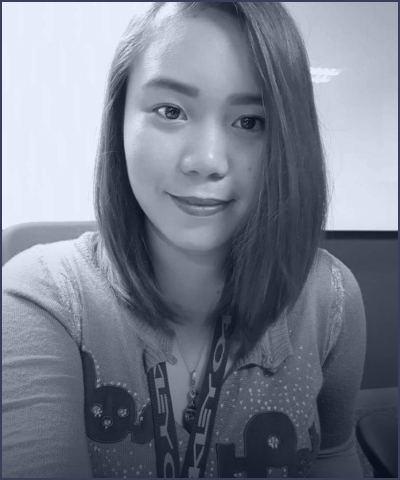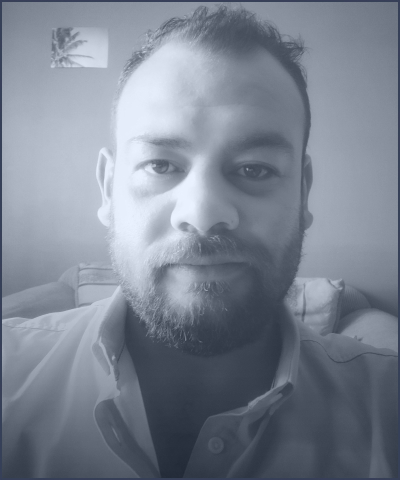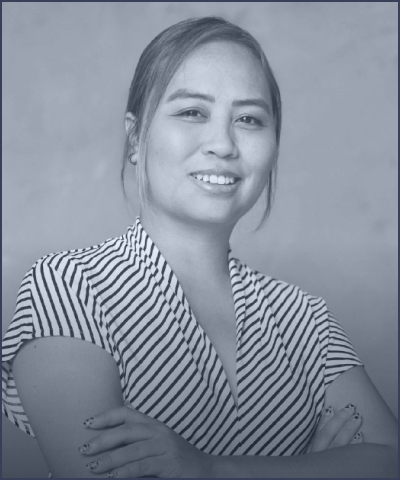 Ellen
Semi Sr Customer Care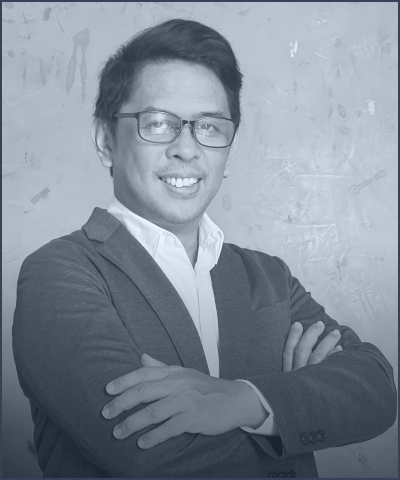 Jonathan
Semi Sr Customer Care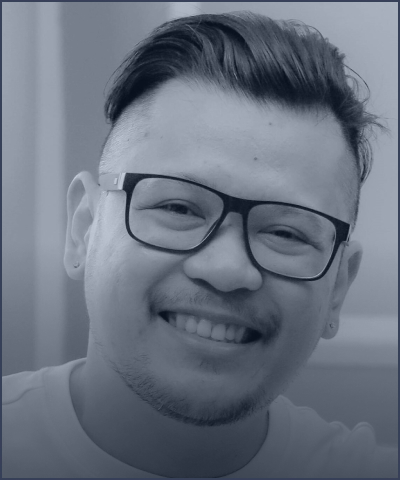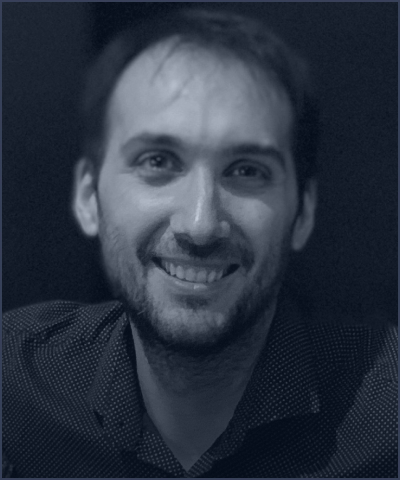 Nico
Jr Customer Care Agent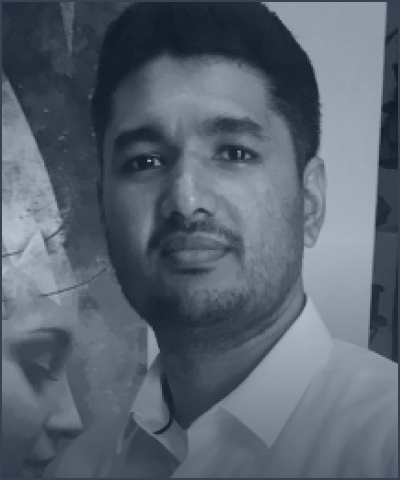 Nivin
Jr Customer Care Agent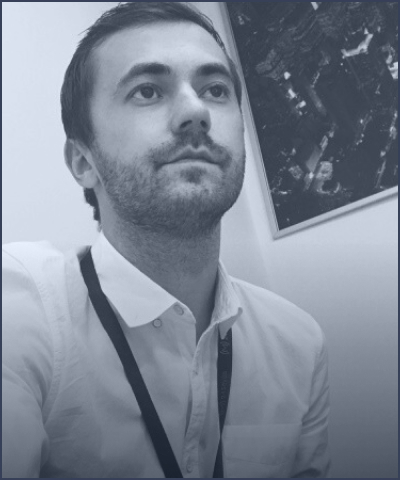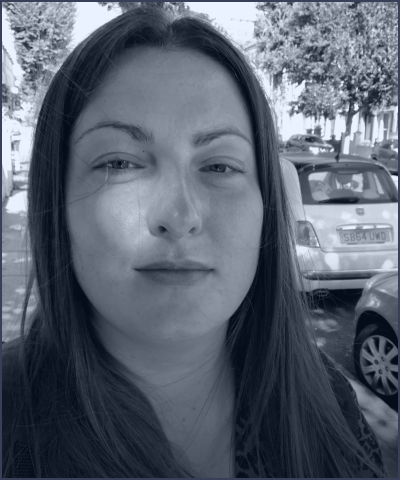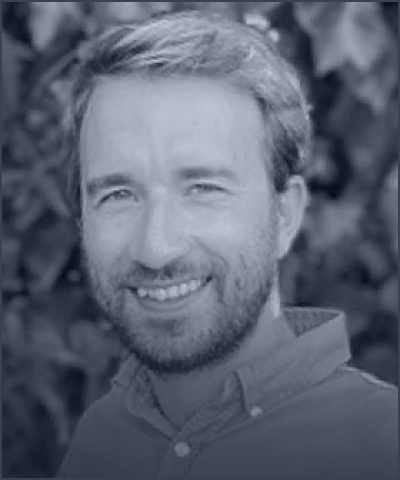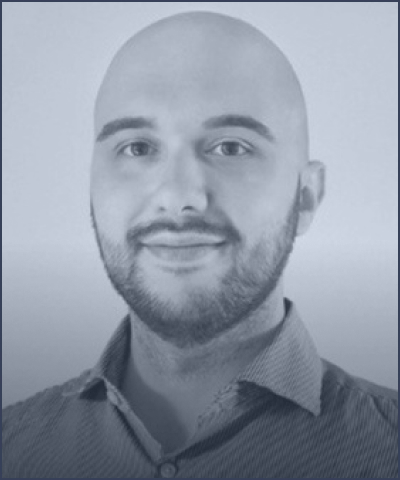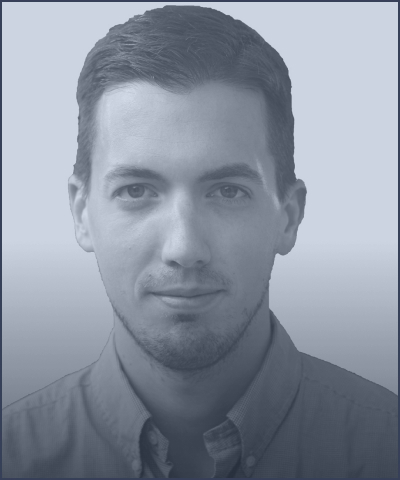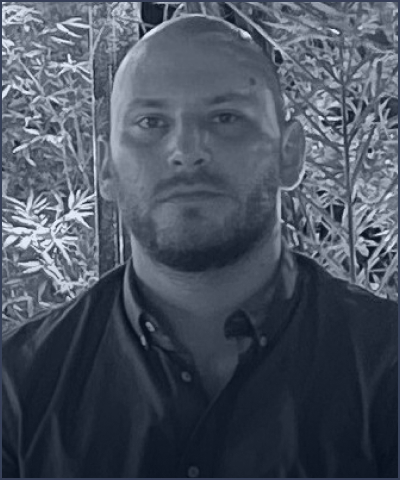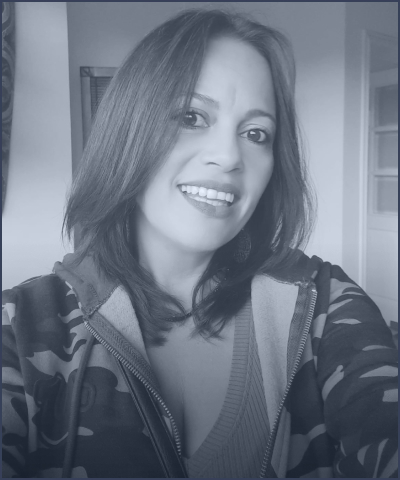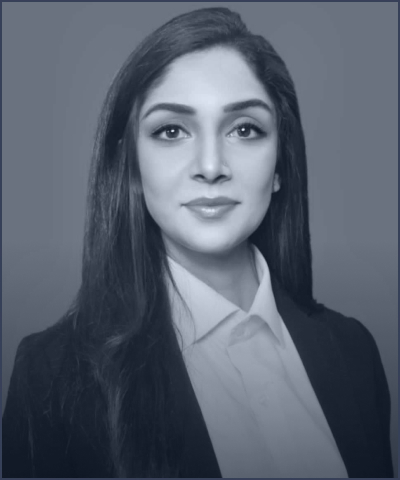 Aleena
HR & Business Analyst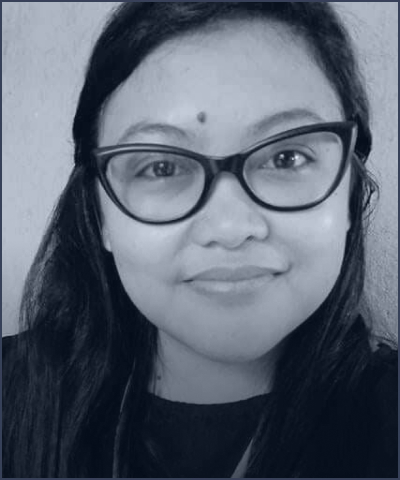 Lorraine
Assistant Controller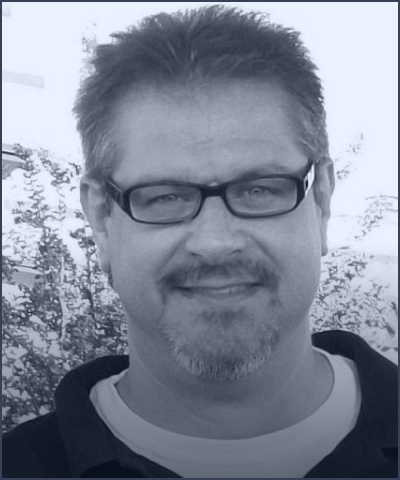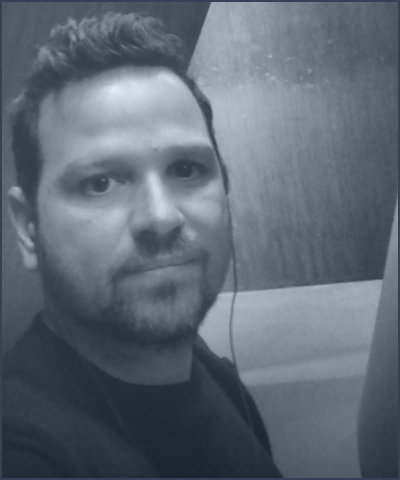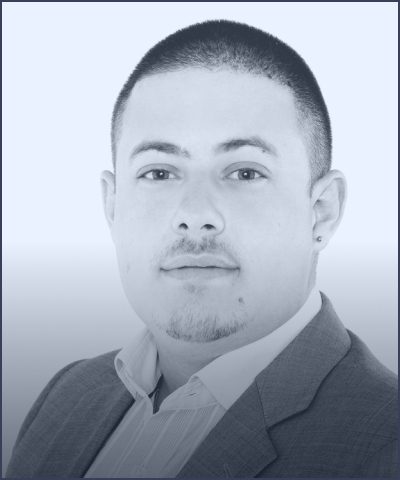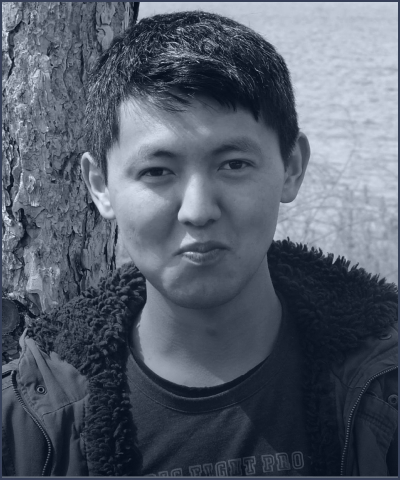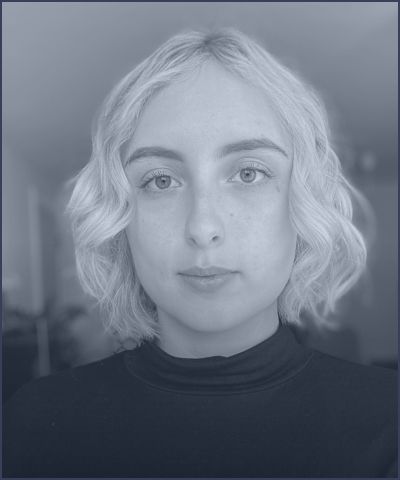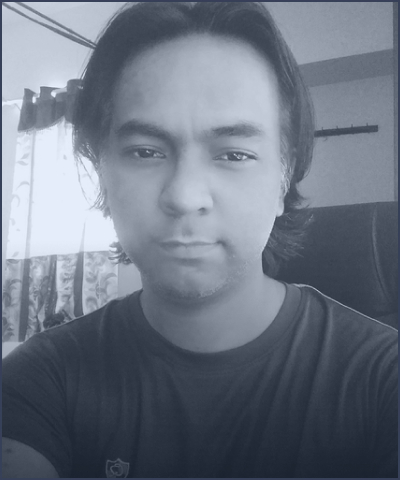 Muhammad
Jr UX/UI Designer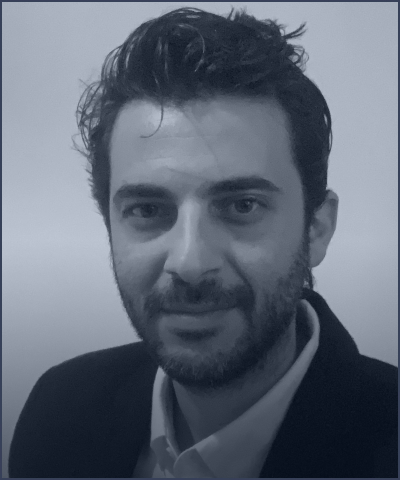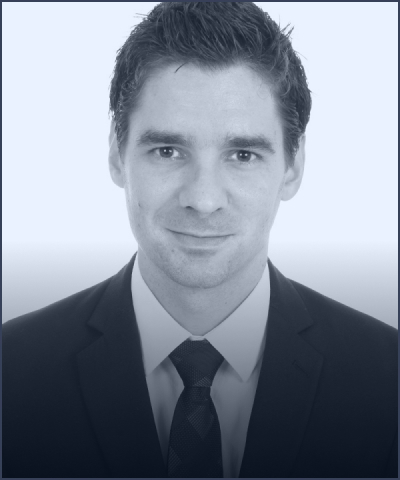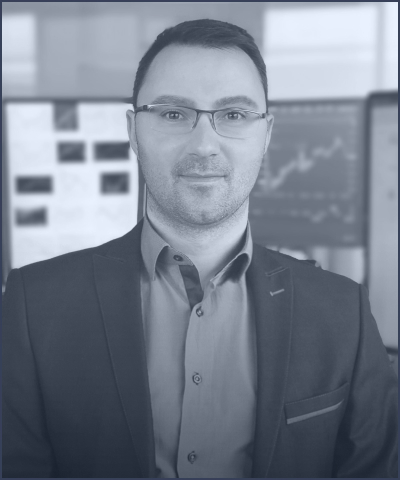 Peter
Acquisition Specialist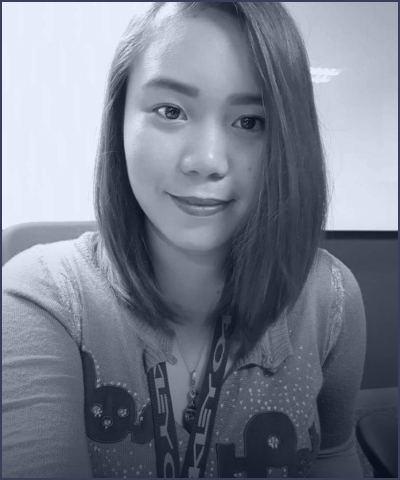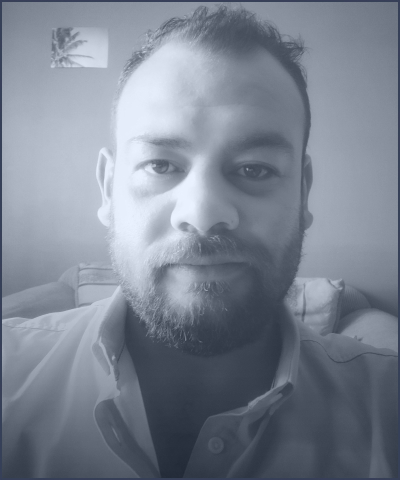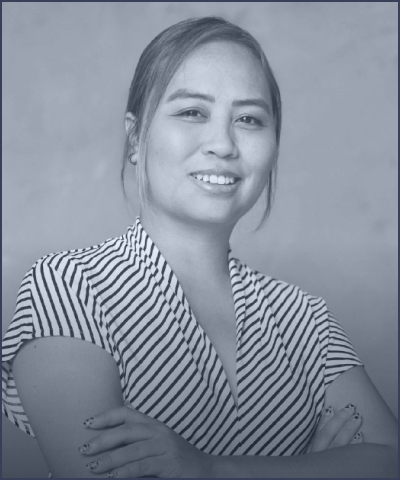 Ellen
Semi Sr Customer Care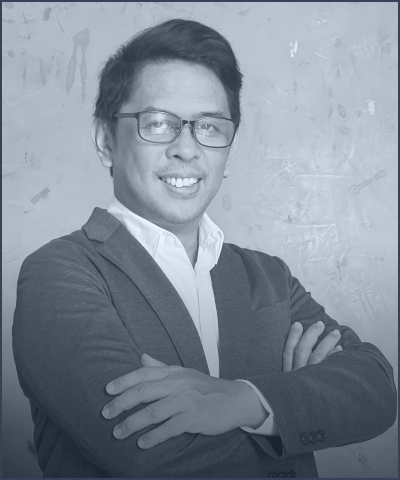 Jonathan
Semi Sr Customer Care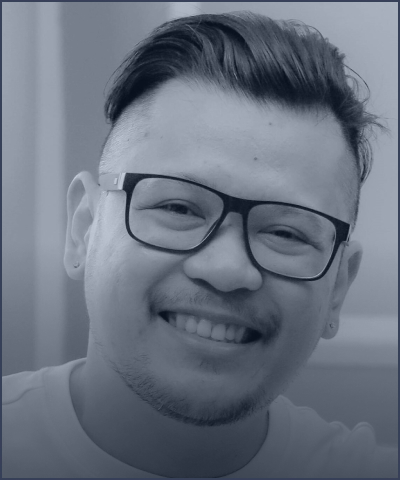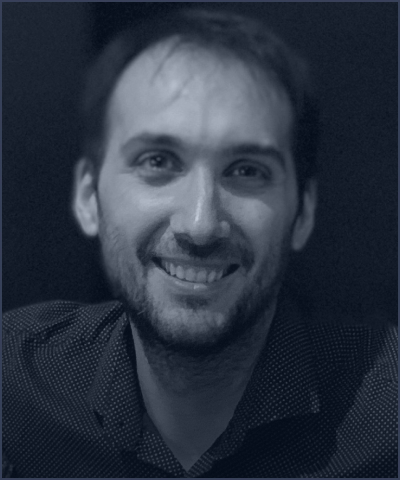 Nico
Jr Customer Care Agent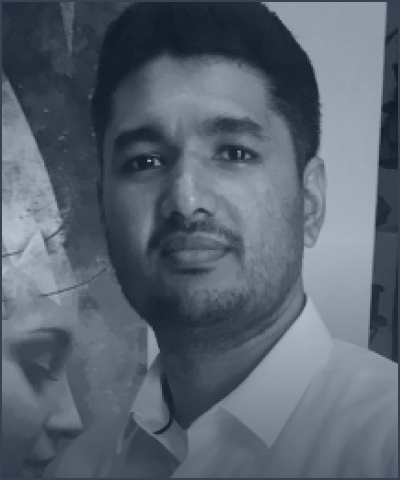 Nivin
Jr Customer Care Agent