Traders come in different shapes, sizes and preferences.
Most – but not all – traders will fall into the categories we outlined in the previous chapters.
Much will depend on their approach to financial markets, why they are trading, when they are trading, how it fits with the rest of their lifestyle, and their levels of knowledge and tolerance for risk.
So, I will pass it onto you now…
Which type of trader sounds more like you?
Don't worry if you are not sure!
For the indecisive ones out there, or the ones that have time for a bit of fun, our friends over at ForexSignals have prepared a quiz to help you determine what type of trader you are! Just click the button below to get started!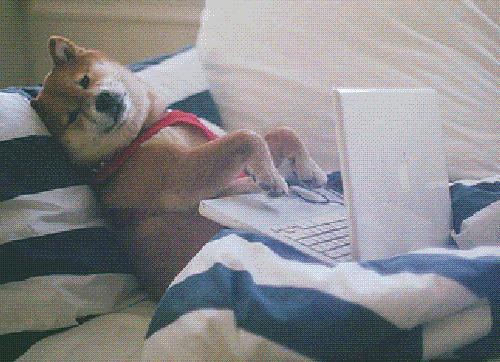 Don't forget to let me know your results in the comment section below!