It is important to remember that there is not one trading style that is better than any of the others.
Every trading style has its pros and cons, and it is completely up to you, which one you'll choose.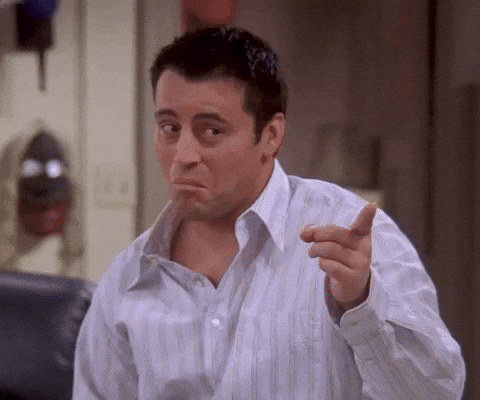 Don't rush things. Take your time making this decision. Find a style that matches your lifestyle and personality.
If you don't, you might end up being a grumpy trader that doesn't make any consistent profits and cries in the shower at the end of their day.
And trust me, that's not a good look.