---
Here at the Learn HowToTrade Trading Academy, we prefer using three-time frames.
We feel that this gives us the most flexibility to catch the short, medium and long-term trends.
Read on to find out how we do it, step-by-step.
–
Rule 1 – Determine Main Trend
The largest time frame we consider our main trend.
Why?
To get a bird's eye view.
Or in other words, it shows us the biggest picture of the pair we want to trade.
For example, on the daily chart, EUR/USD is trading above the 200 SMA which tells us that the main trend is UP.
–
Rule 2 – Determine Current Market Bias
Next, we look at the second-largest time frame.
This signals to us the medium-term buy or selling bias.
Below is a 4-hour chart and we can clearly see that EUR/USD continues to have a bullish bias.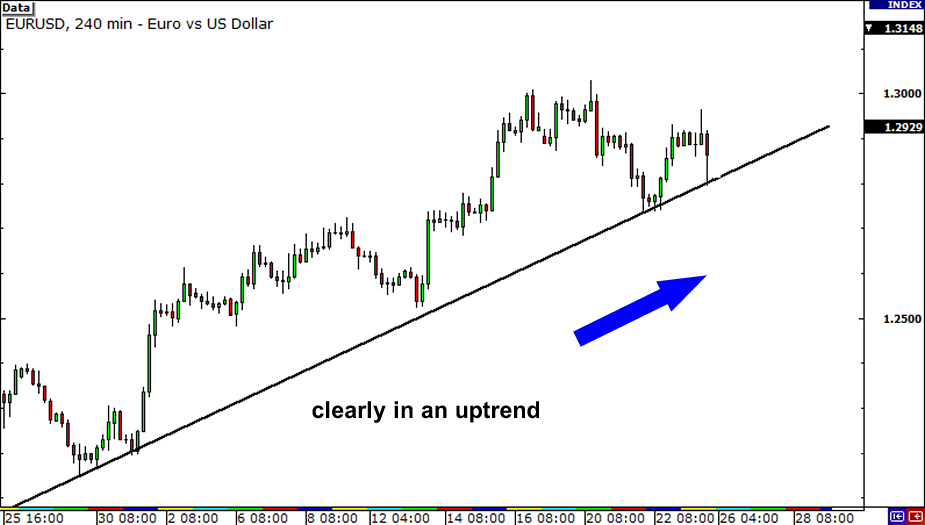 –
Rule 3 – Determine Entry and Exit
We use the smallest time frame to determine the short-term trend and find good entry and exit points.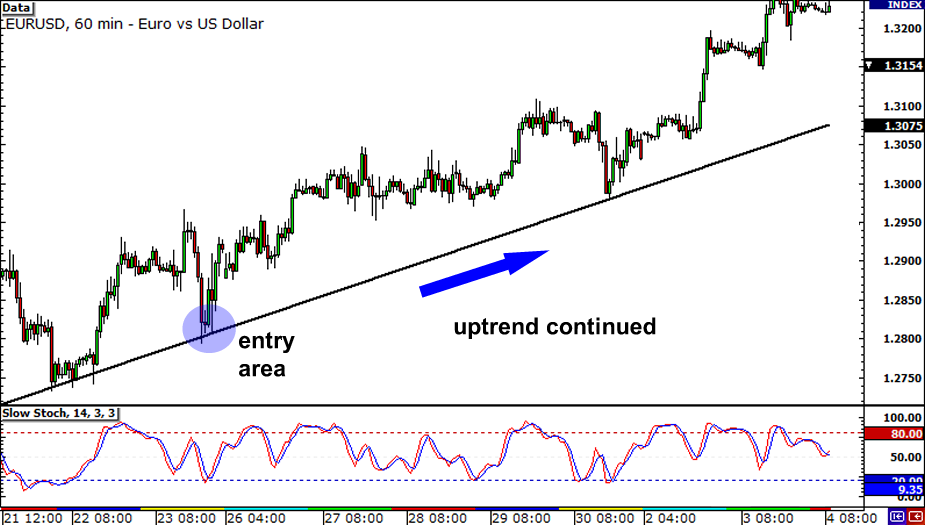 –
What Is the Best Time Frame Combination?
There are no set rules on what time frames one can combine just as long as there is enough time difference between them to see a difference in their movement.
If the time frames are too close, you will not be able to tell the difference and so there would be no point in using three different time frames.
Below are examples of different time frames you might use for your trading strategy.
1-minute, 5-minute, and 30-minute
5-minute, 30-minute, and 4-hour
15-minute, 1-hour, and 4-hour
1-hour, 4-hour, and daily
4-hour, daily, and weekly and so on.
Remember, you don't need to only choose one and stick with it.
In fact, we would strongly advise you to try out different time frames through different market environments, record your results, and analyse your results to find what works for you.
IMPORTANT: Make sure there is enough difference for the smaller time frame to move back and forth without every move reflecting in the larger time frame.
… and that's it!
You're now ready to use multiple time frame analysis!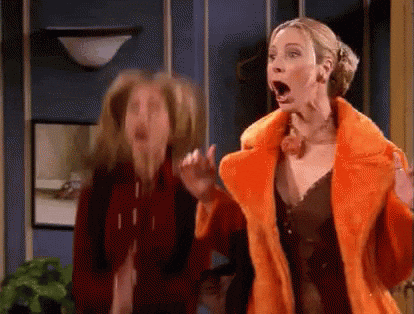 Another amazing thing to add to your Forex trading toolbox!
Our advice?
Make it a habit to look at multiple time frames when trading.
It will make all the difference!