Want to open your MetaTrader 4 (MT4) account on your Windows device? Follow the instructions below for a smooth setup process.
Step 1: Download MetaTrader 4 for Windows by clicking the button below.

---
Step 2: Run the Installation File (mt4setup.exe) and agree to the terms of the license agreement and click 'Next'.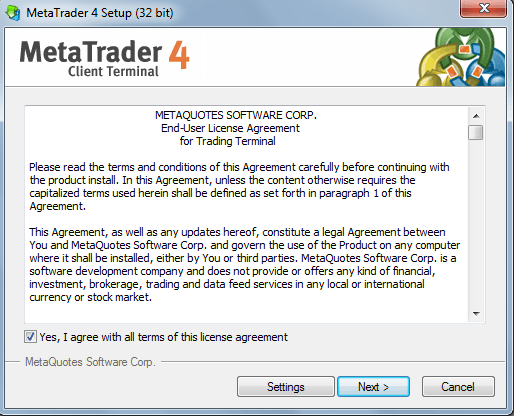 ---
Step 3: When the installation is successfully completed, click the finish button to exit.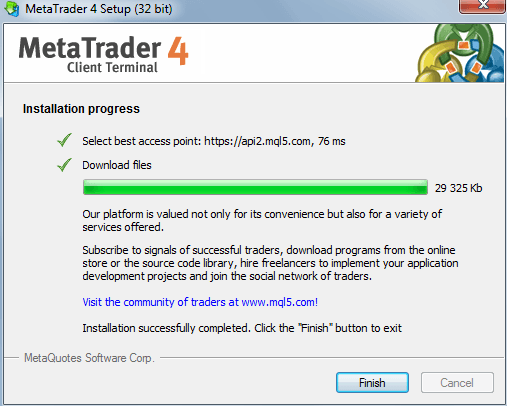 ---
Step 4: Click 'Next' to open a demo account.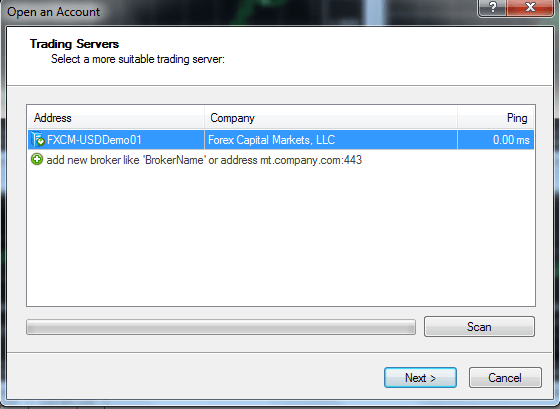 ---
Step 5: Select 'New Demo Account' from the drop down menu, and then click 'Next'.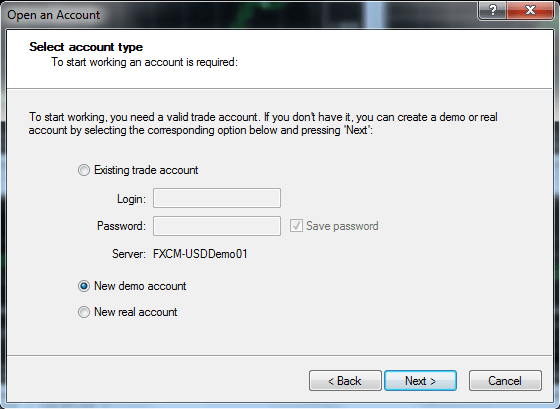 ---
Step 6: A new popup window will appear. Fill in the blanks. Select currency, account type, leverage, deposit and then click 'Next'.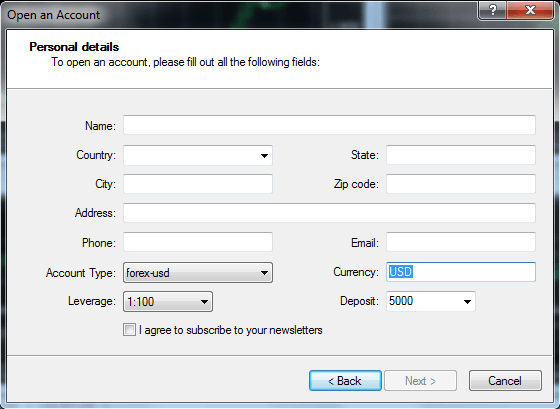 ---
Step 7: Now, you will get a user ID and password. Keep your user ID and password in a safe place. Click 'Finish' to log in.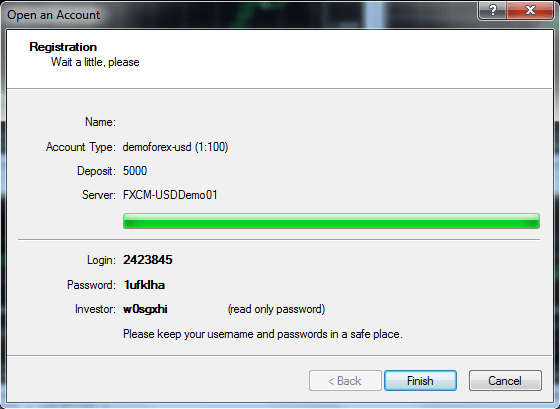 ---
And that's your new account generated! It should look something like the example below!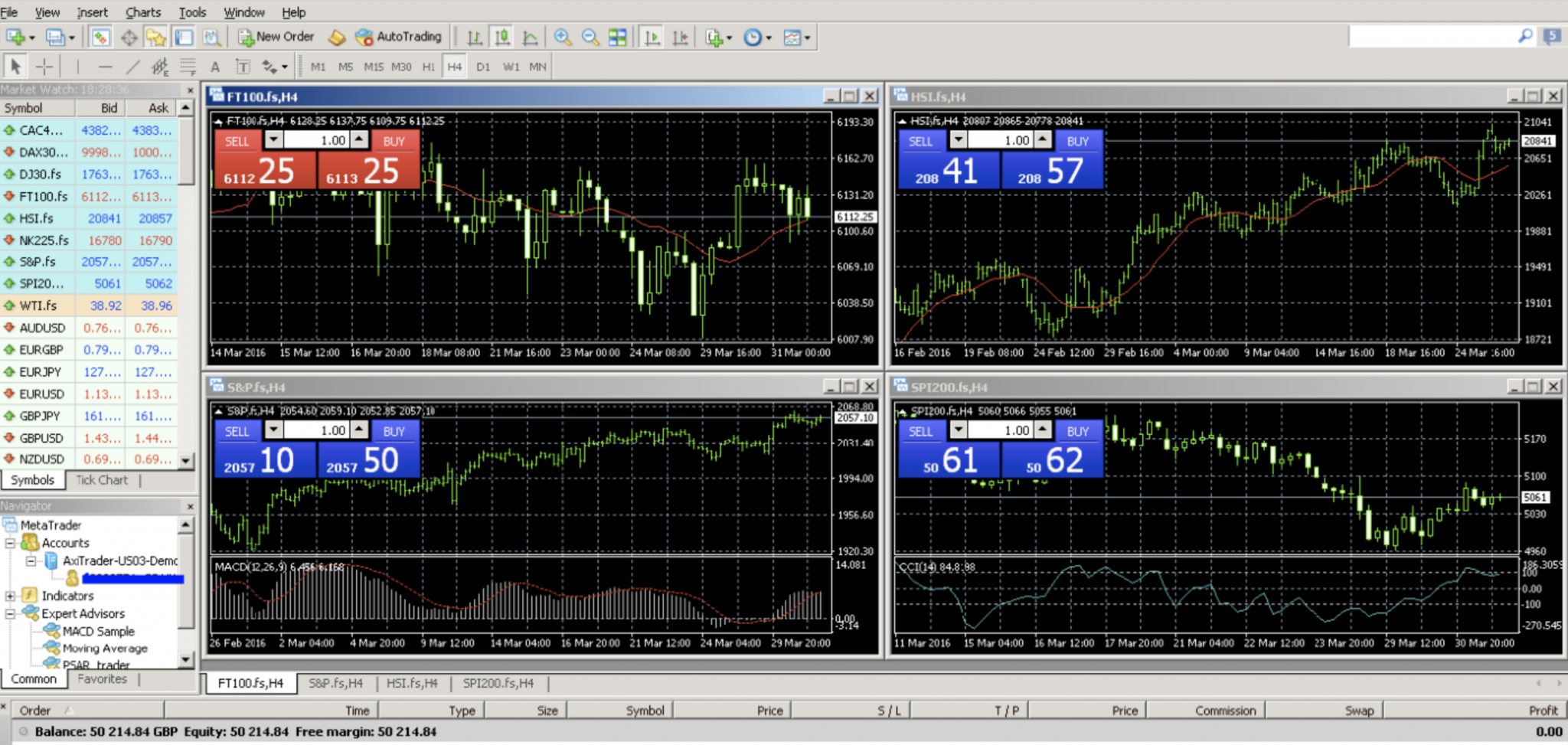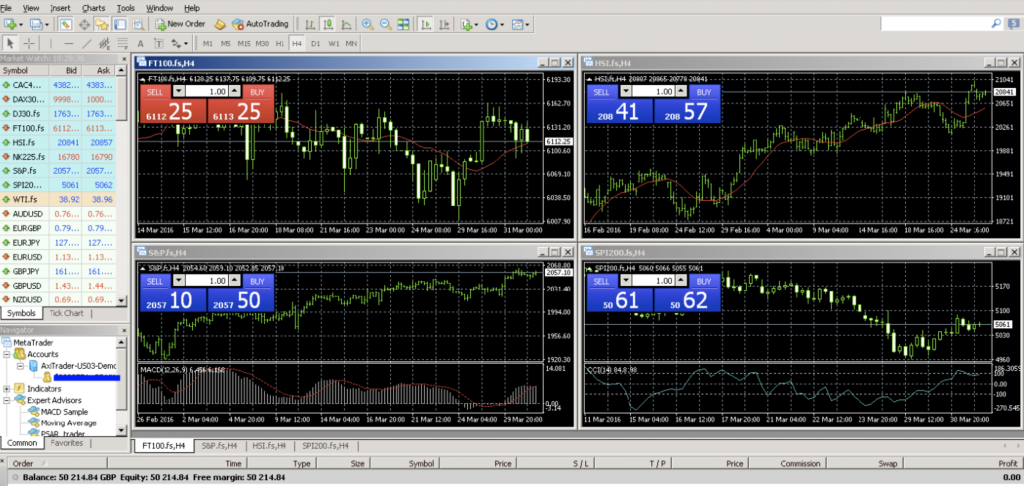 If you got stuck somewhere along the way, let me know in the comments below or contact me directly through the 'Contact Us' section.