Make a Living with Forex Signal Copying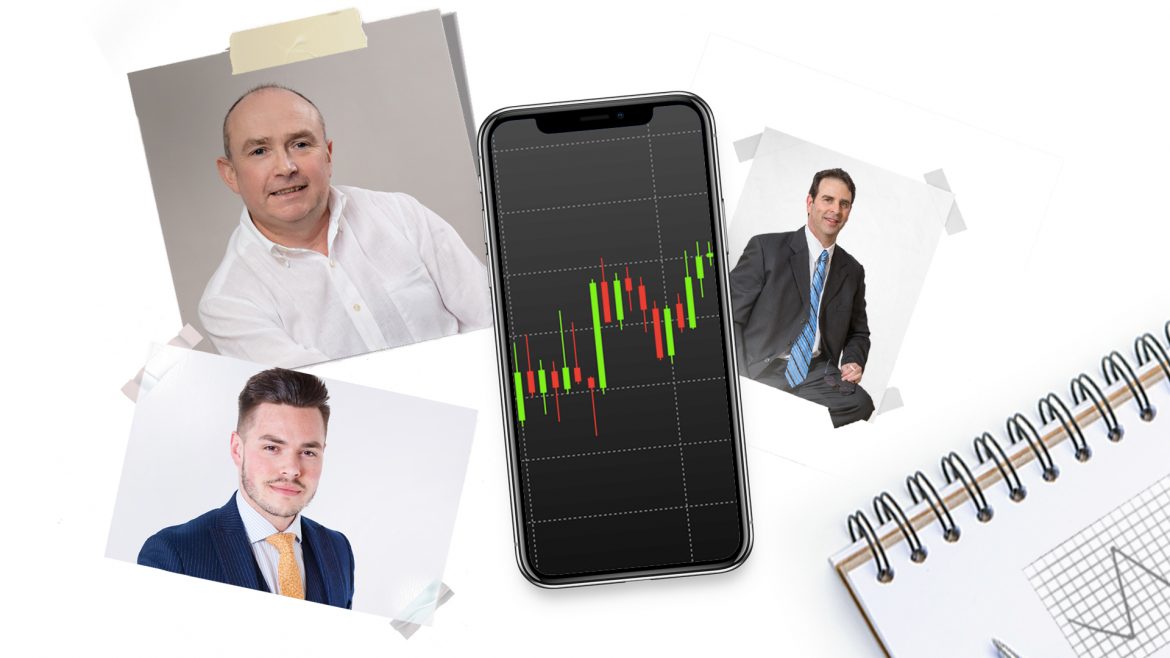 Is it possible to make a living and a full-time career following someone else's signals? I will explore this topic in today's blog and I'll teach you how to choose your signal provider.
How do Forex signals work?
In my experience of 20 years trading the screens, I've seen a lot of people giving up their day job dreaming of becoming traders.
Usually, they don't like their current job so they think it will be easy to just switch on the screens and make a living of it. This is a get-rich-quick scheme. And this approach has really led to real growth in the Forex signal service business.
To benefit from a Forex signal service, you have to pay for a subscription and you will get a signal to your email from the provider. You might get a buy or sell with stop-loss levels, take profit target levels and even some risk management. As a trader, you will take the signal and try to make some money.
Why choose a Forex signal service?
There are certain advantages by following a Forex signal service.
The first advantage is learning to trade because it is not an easy task. You certainly cannot learn overnight, reading books. It takes time.
I've been trading for 30 years and 20 years on the screens. I learned that it takes a lot of time and screen practice. This can be a laborious process, so following a signal service and having faith in someone else to make decisions for you, it's a huge advantage.
It's a great return on investment to take a backtested strategy. Usually, backtesting is an incredibly boring task, but you need to know how the strategy performs. The strategy from your signal provider needs to have a good track record.
But unfortunately, things are not that simple. Following a signal service is basically shifting the responsibility to someone else. Usually, when the strategy goes wrong and people start to lose money, they begin to blame the signal provider. Mainly because they don't want to take responsibility.
To use a Forex signal service in the most effective way you have to understand what is behind the strategy. And to learn the characteristics of a strategy you will need to be aware of the maximum drawdown, the number of consecutive losses and number of potential gainers.
My advice is to do some further analysis into the strategy in order to grow your confidence in the signal.
What is risk management?
Risk management is crucial for trading and many Forex signal services don't include it. Even if the risk is 1%, they're not looking at the bigger picture in terms of your trading plan and where you want to be in a long run.
Basically it is just a quick profit. To make a living out of trading you'll need a plan and a strategy in terms of risk to take you forward.
I'll sugest to follow a Forex signal service, but pay attention to the big picture, the psychology of trading and the risk management.
The Psychology in Forex Signal Copying
This leads to the next thing you have to consider the psychology behind trading. Even if you're following a signal service or you're trading by yourself, psychology is crucial. Getting a signal service without analysing can lead to danger.
Here at HowToTrade.com, we provide signals of course, but we are also providing the education behind the strategy. We can teach you why to take a trade and the thought process behind the strategy.
I hope you have found this valuable. If you would like to learn more, join me in the Trading Room. I hope to see you there! Happy trading and good luck.